Cardiovascular diseases(CVDs) are the leading cause of death globally due to the unhealthy diet, physical inactivity, tobacco use and harmful use of alcohol. It takes an estimated 17.9 million lives each year. And accumulating evidence shows probiotics found to lower the risk of development of cardiovascular disease and diabetes II.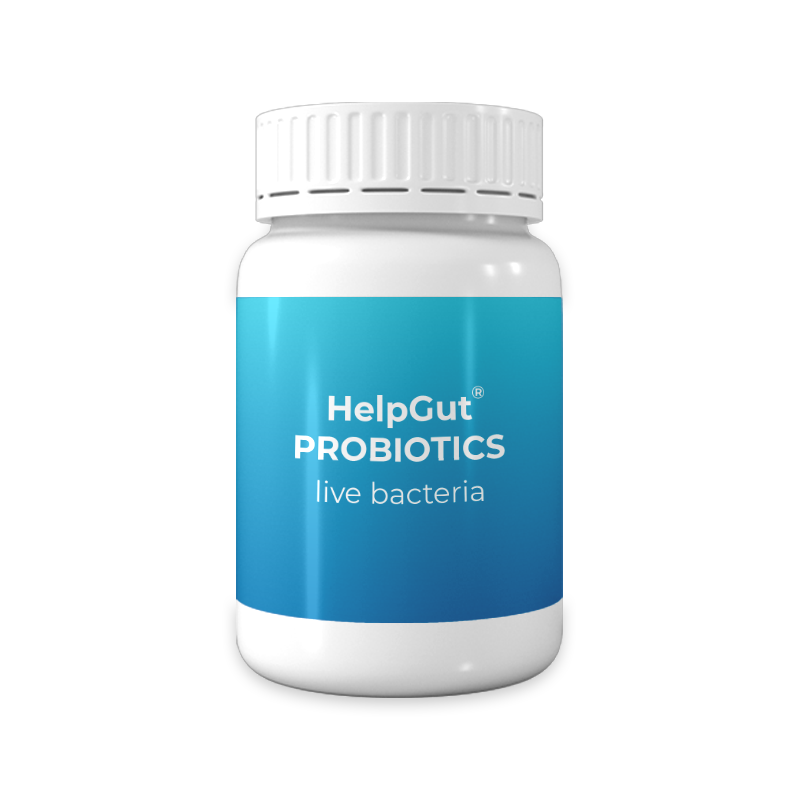 Intervene metabolic syndrome
Improve the increase of cholesterol
Improving fasting blood glucose and insulin resistance index levels
Dosage: Adults take 10-20 Billion CFU per day.
*Capsule/sachet/tablet available upon request
Lactobacillus reuteri CCFM1145
Bifidobacterium adolescentis CCFM1061
Bifidobacterium longum CCFM752
Lactobacillus rhamnosus CCFM1060
Lactobacillus rhamnosus CCFM1146
Bifidobacterium longum CCFM760
CVD+, Used for relieving the occurrence of metabolic syndrome, non-alcoholic fatty liver, diabetes and other diseases.