At Helplifes we have established a Scientific Board consisting of renowned researchers and business experts. Our research team includes 1 academician of the Chinese Academy of Engineering, 3 national-level introduced talents, 2 national outstanding youths, 1 national outstanding youth, 2 Yangtze River scholars, 2 national "Ten Thousand Talents Program", more than 200 researchers, including more than 100 PhDs.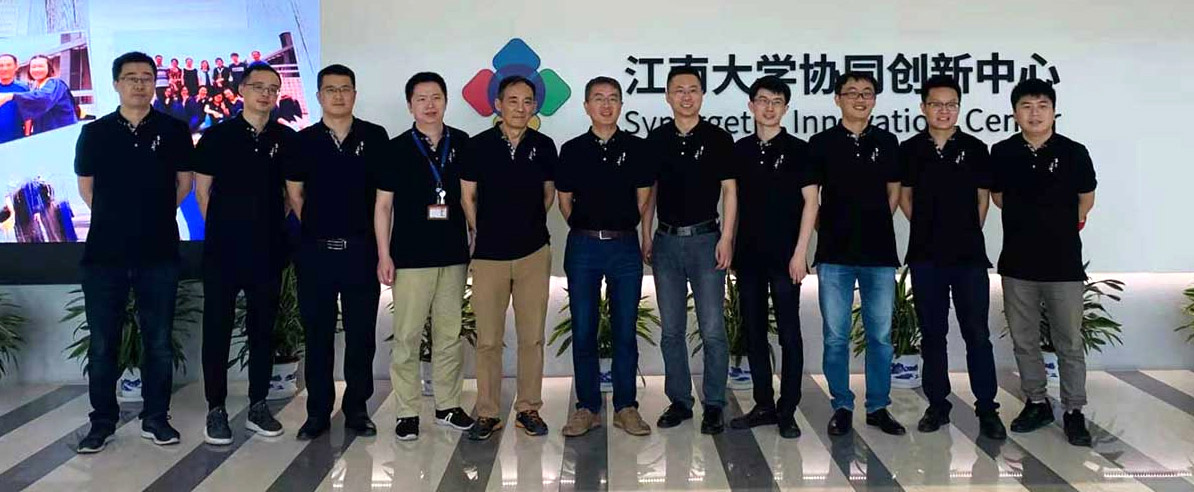 Helplifes is a scientific micro-ecological one-stop service platform. Driven by the fascination for the impact of the human microbiome on health and disease, we have over 40 years of experience in research and product development in this thriving field. To complement our internal capabilities, we work closely with a number of academic institutions and public organizations.
・Food College of Jiangnan University ranks in the top 0.36‰ in the global ESI ranking, the first Chinese university to pass the IFT international certification for food, and ranks first in the world for 4 consecutive years.
・International Joint Research Center for Probiotics and Intestinal Health: There are 6 main research teams distributed in 14 countries on all continents, 17 research institutions in total, more than 20 foreign cooperative experts, 4 academicians of the American Academy of Microbiology, 4 academicians of the Royal Irish Academy of Sciences and 6 foreign cooperation experts were hired as high-end experts of the State Administration of Foreign Experts Affairs.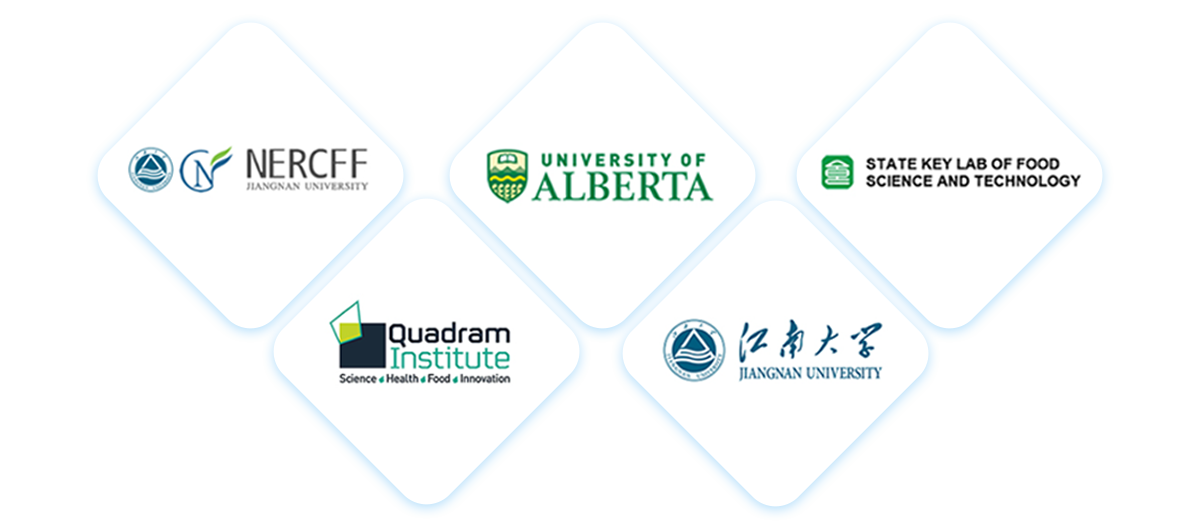 ・National Functional Food Engineering Technology Research Center, Wuxi Medical College and Affiliated Hospital of Jiangnan University, Shanghai Jiaotong University Medical College, Probiotics Branch of Chinese Society of Science and Technology.