We Formulate. We Manufacture. We Deliver.
Our production quality of capsules, powders and more, coupled with a genuine NSF certified Good Manufacturing Practice  helps our customers achieve the peak of retail and online supplement sales. When comparing our quality with other factory supplements, you will find attention to detail at every level. Service, quality and price are the best in China as standard.
Our research and development team will bring your product concept and ideas to life.
We provide high quality in-house research, formulation and product trials.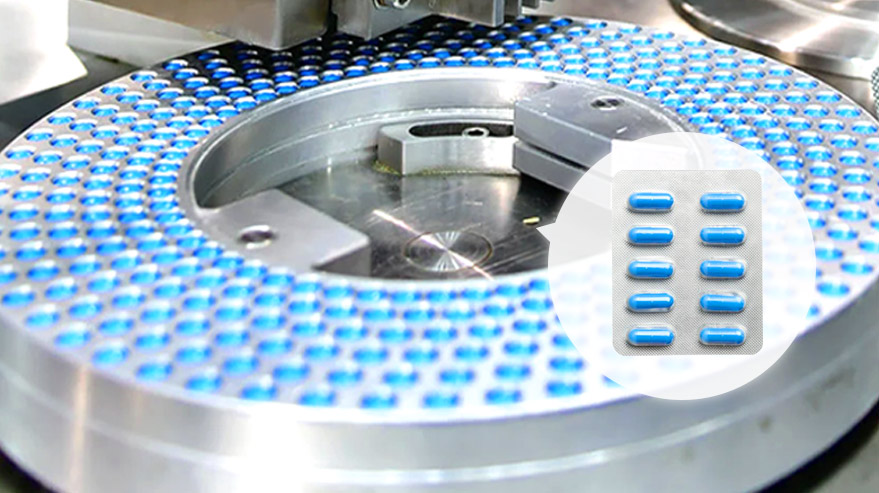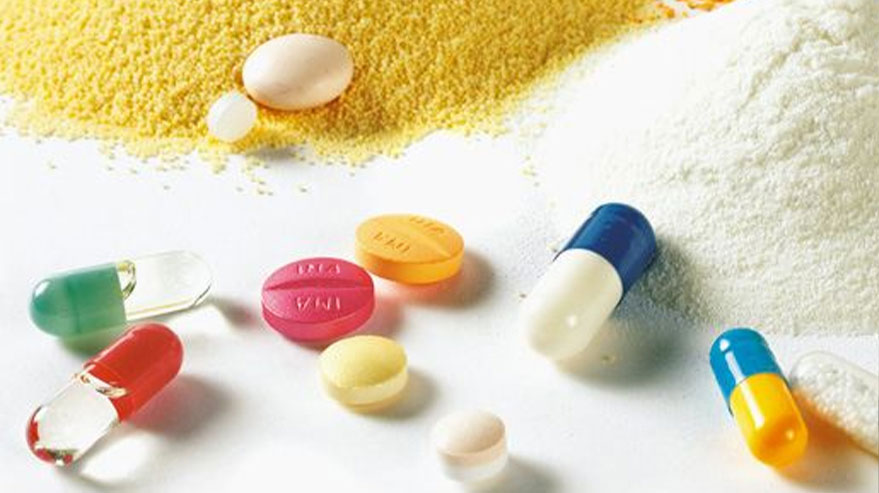 At Helplifes® Technology, your product will be produced in a cGMP manufacturing facility.
We deliver product on time and to a high quality standard. Our services are listed below.
– Blending
– Tableting
– Encapsulating
– Pouch and sachet filling
– Tea-bagging
We have a transitional facility and we know how to export to your desired markets.
We can advise you throughout every step of the exporting process, from dispatch to clearance of product in your country.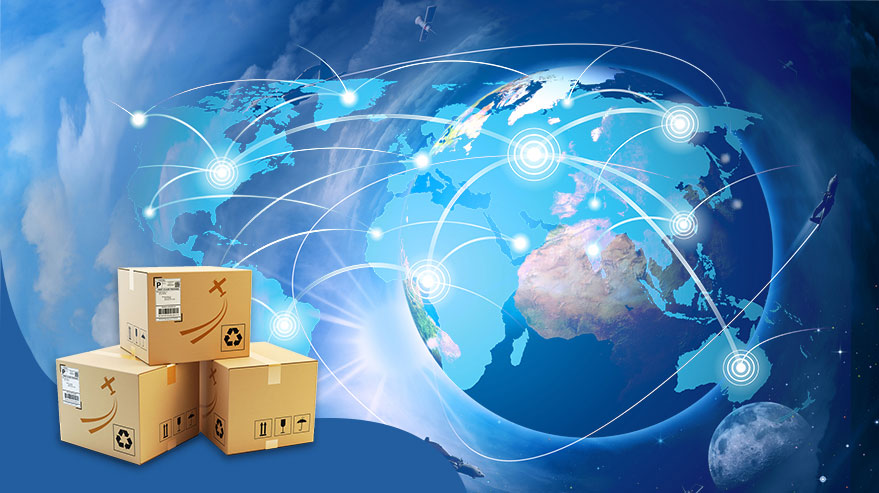 Our focus is to ensure brands receive make their vision a reality by using our extensive knowledge of the industry. Moving through development, to looking at new trending technologies and techniques to provide the very best, we are here to work with you from initial brief through to finished product.
Focusing on modern innovation, brands turn to us to avoid becoming just another player in a booming market. We know the trending ingredients and pair them with the latest sustainable packaging options; allowing your brand to leave its mark, within the industry.
Choose from a range of ingredients for your formula.
If you are looking to create a new supplement product or add to your existing range, our experienced team will help you every step of the way. Contact us today by submitting the form or by email at info@helplifes.com