Helplifes is a pioneer in probiotics research, offers high quality, well researched, effective and safe probiotic strains. Based on the micro-reactive flow fermentation control system, micro-encapsulation embedding system and high-survival freeze-drying system, it has an annual production capacity of 300 tons of high-activity and high-stability probiotics powder.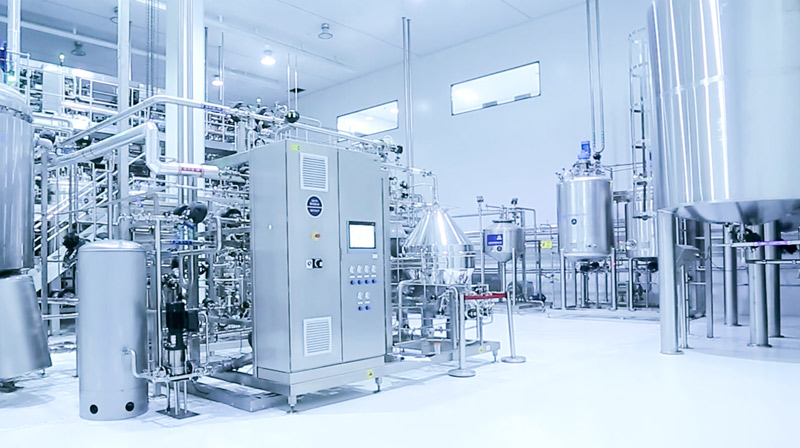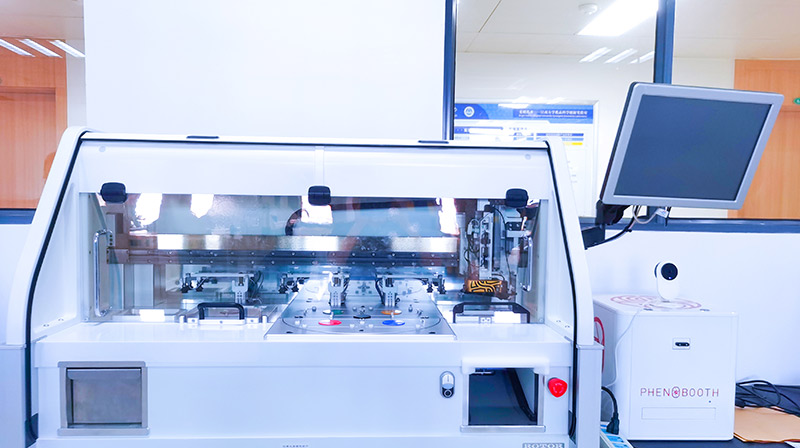 We have been dedicated to probiotics research for forty years and have the expertise to provide you with the strains of probiotics best suited to your needs. From functional strains to product solutions, we have a huge knowledge base.
Probiotics Strain Features
Evidence-based: we deliver both in vivo and in vitro evidence,in addition to clinical studies;
Excellent survival of the gastrointestinal tract;
High viable cell counts;
Viability till the end of the shelf life, excellent stability;
Clear source of strain, whole genome sequencing, safe and effective strain.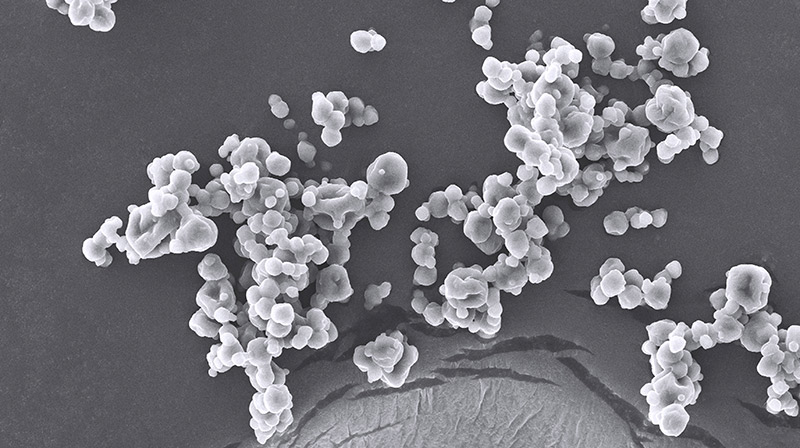 Lactobacillus plantarum CCFM8610
Indication: Gastrointestinal balance(IBS-D), immunity health, relieve atopic dermatitis and Cadmium excretion
Colony forming units(CFU): 100B CFU per gram
Lactobacillus plantarum CCFM1143
Indication:Chronic diarrhea, tourist diarrhea, children diarrhea and Inflammation Regulation
Colony forming units(CFU): 100B CFU per gram
Lactobacillus rhamnosus CCFM1119
Indication:Relieving Helicobacter pylori infection
Colony forming units(CFU): 100B CFU per gram
Bifidobacterium breve CCFM1025
Indication:Positive impact on mental health, Anti-depression (gut-brain axis health)
Colony forming units(CFU): 100B CFU per gram
HelpGut® digestive and intestinal health strains
Bifidobacterium longum CCFM760
Colony forming units(CFU): 100B/g
Lactobacillus plantarum CCFM1143
Colony forming units(CFU): 300B/g

Bacillus coagulans -39
Colony forming units(CFU): 300B/g
HelpGut® Immune health strains
Bifidobacterium breve CCFM1026 
Colony forming units(CFU): 300B/g
Streptococcus thermophilus CCFM218 
Colony forming units(CFU): 300B/g
Lactobacillus reuteri CCFM1040
Colony forming units(CFU): 100B/g
Bifidobacterium longum CCFM1029
Colony forming units(CFU): 100B/g
Lactobacillus casei CCFM1074
Colony forming units(CFU): 300B/g
HelpGut® Lady health strains
Lactobacillus crispatus CCFM1110
Colony forming units(CFU): 100B/g
Lactobacillus jenseni CCFM1213
Colony forming units(CFU): 100B/g
Lactobacillus plantarum CCFM1019 (Lactobacillus plantarum HL2)
Colony forming units(CFU): 300B/g
Lactobacillus plantarum CCFM1180 (Lactobacillus plantarum 30M5 )
Colony forming units(CFU): 300B/g
HelpGut® Chronic disease management strains
Lactobacillus rhamnosus CCFM0528
Colony forming units(CFU): 300B/g
Lactobacillus casei CCFM0412
Colony forming units(CFU): 300B/g
Lactobacillus fermentum 5-1L
Colony forming units(CFU): 300B/g
HelpGut® Mental health strains
Bifidobacterium infantis CCFM687
Colony forming units(CFU): 100B/g
Lactobacillus brevis DL1-11
Colony forming units(CFU): 300B/g
HelpGut® Oral health strains
Lactobacillus plantarum CCFM8724
Colony forming units(CFU): 300B/g
Lactobacillus fermentum CCFM1139
Colony forming units(CFU): 300B/g