In recent years, the popularity of probiotics has exploded onto the mainstream as a potential way to promote a healthy digestive system and bolster immunity. An increasing body of research suggests that you can also take probiotics for weight loss. Since probiotics help to rebalance gut microbes, they can help increase gene expression and protein levels of anti-inflammatory cytokines in tissues, play a role in suppressing inflammation, and help the weight loss efforts you're already making be more effective.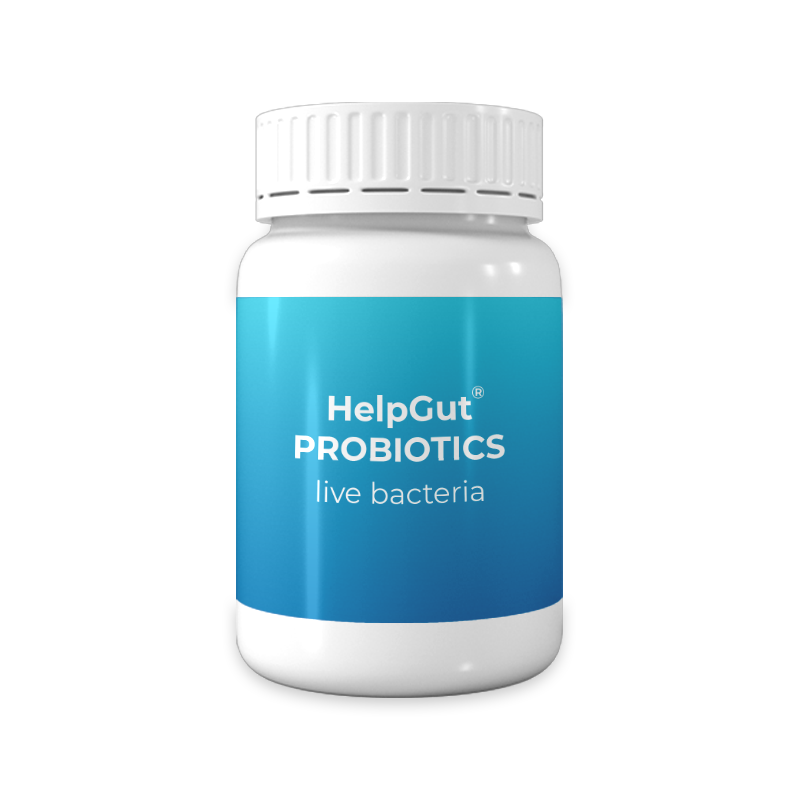 Weight control
Removes toxins and free radicals
Promote defecation
Anti-oxidation
Regulate metabolic syndrome
Anti-aging
Dosage: Adults take 10-20 Billion CFU per day
*Capsule/sachet/tablet available upon request
Bifidobacterium adolescentis CCFM1173
Lactobacillus plantarum CCFM1050
Lactobacillus casei CN1566
Bifidobacterium longum CCFM760
Bifidobacterium infantis CCFM689
Lactobacillus reuteri CCFM1145
Lactobacillus plantarum CCFM1180
National invention patent strains;
The research results are published in the international SCI authoritative journals;
The formula is authoritative and comprehensive, containing metabolic obesity, high-fat diet obesity and hormonal obesity, promote defecation, eliminates free radicals and toxins;
This formula is enriched with prebiotics and active ingredients that work synergistically with specific probiotics;
Fragrance and hormone-free, natural and safe.